REIJNGOUD engineering, based in Heerhugowaard, North Holland, is a family-owned company that has been specializing in providing comprehensive and high-quality services to the pharmaceutical, food, and packaging industries for the past 30 years.
Our experienced and dedicated team collaborates closely with clients to deliver tailor-made solutions in the fields of technical consultancy, turnkey projects, machine safety assessment, and GxP support.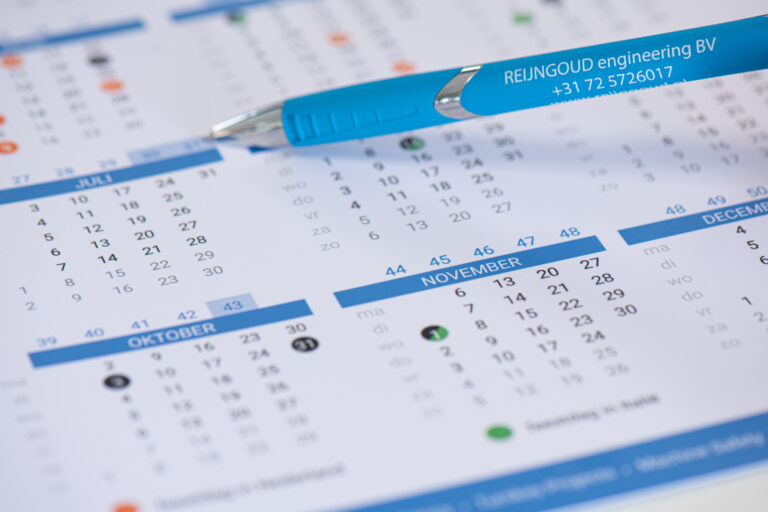 Engineering with a mission and a vision
Our mission is to ensure the quality, safety, and efficiency of processes and products within the pharmaceutical, food, and packaging industries.
We assist our clients in complying with applicable laws and regulations while optimizing their processes and contributing to a more sustainable future.
REIJNGOUD engineering aspires to be a reliable and leading partner in the pharmaceutical, food, and packaging industries.
We aim to make a positive impact on these sectors by offering innovative and sustainable solutions and by promoting knowledge exchange and collaboration.
Our multidisciplinary team consists of experienced professionals with backgrounds in engineering, packaging design, and safety. Our specialists have the knowledge and expertise to support you in a wide range of projects and challenges.
Innovation and sustainability are core values at REIJNGOUD engineering. We are constantly exploring new technologies and methods to enhance processes and products, and we strive to assist our clients in implementing sustainable solutions that contribute to a better future for all.
We believe in the importance of collaboration and partnership to achieve success. REIJNGOUD engineering collaborates with various industrial partners and maintains strong relationships with leading companies and organizations in the pharmaceutical, food, and packaging industries.